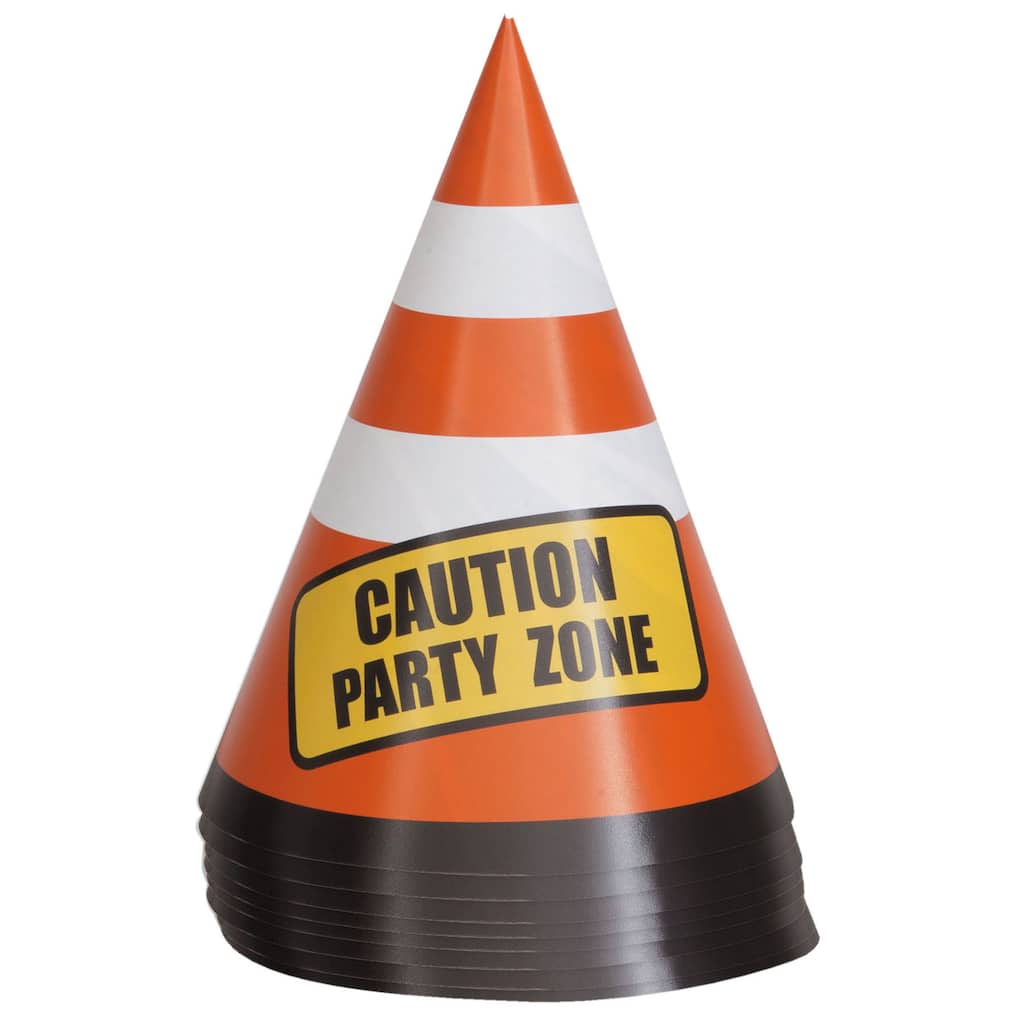 Now is the time to sign up for the Coneheads awards banquet and party, scheduled for January 25th, location Bahama Breeze in Tukwila. You can get registered here:
https://squareup.com/store/scca-nwr-solo/item/coneheads-awards-banquet
Location
Bahama Breeze Tukwila, 1500 Southcent Pkwy, Tuwila, WA 98188
Schedule:
5:30 No Host Bar
6:30 Dinner
Awards presentation after dinner
Cost per person
Dinner includes
Coffee, tea and soft drink
House Salad
Entrée Selections: Seafood Paella, Baby Back Ribs and Grilled Chicken w/ Cilantro-Crema
Mini desserts: Key Lime pie, Rocky Road shooters, Fresh Fruit
No Host Bar
Nominations are now open for the following WWSCC Awards:
- Worker of the Year
- Novice of the Year
- Del Hines Sportsmanship
- Craig Anderson Heart of the Council
- Hard Luck
Descriptions of these awards can be found here.  If you know of someone who's deserving, tell your WWSCC Council Rep or one of the Council Officers, preferably before the next WWSCC meeting (December 16th, 7pm, at Bellevue Brewing Co.)
The following new listings for the Stock category were discussed at the November Council meeting:
Tesla Model 3 - SA
Tesla Model S - SA
Toyota Supra ('20+) - SA
Corvette C8 - SS
Jaguar XKR - SB
Other rule change proposals for 2020, primarily administrational, are shown in the document here.
Please be sure to attend your club meetings and voice your opinion, no later than 2/1/2020.
On Sunday 10/20, the UW Formula Motorsports (UWFM) team will present DawgtoberFast, the last WWSCC Championship Series event of 2019 at Sanderson Field in Shelton, WA.  This event is a fund raiser for the UWFM group, which competes with other universities all over the US and the rest of the world in designing and constructing purpose-built formula cars.  UW has historically done very well in these competitions (check them out at https://uwformula.com/), and we can help them to do even better in 2020 by supporting this event.
Special features of this event will include an on-site lunch vendor and the Rent-A-Student program.  The latter provides you an opportunity to contribute a little extra to the team, and in return they will cover your work assignment.
Entry fee is $30 if you pre-register, $30 on-site.  If you haven't run a WWSCC event yet this year, you'll need to kick in an extra $5 annual insurance fee.  Payment methods include cash, credit/debit card (Square), or checks.  You can pre-register via the "WWSCC Online Registration" link at the left.
Morning Registration will be 7:30-8:30, morning Tech will be 7:30-8:35.  Afternoon Registration will be 11:30-12:30, afternoon Tech will be 11:30-12:35.
Run groups are as follows:
AM: STOCK
   Run 1, Work 2: WSS, SA, WSB, SC, SD, WSE, SR, WPRO1, TOAM
   Run 2, Work 1: SS, WSA, SB, WSC, WSD, SE, WSR, PRO1, TOAM, WNOVAM, NOVAM
PM: NON-STOCK
   Run 1, Work 2: WIA, WIB, WIC, MA, MB, PA, PB, PC, WOS, WST2, ST3, ST4, WPRO2, TOPM, WNOVPM, NOVPM
   Run 2, Work 1: IA, IB, IC, WM, WP, OS, ST2, WST3, WST4, PRO2, TOPM
On Saturday 9/21, BEAC will present Enduro Lite at Shelton.  This is a unique event in which you take consecutive laps, with each one being individually timed.  You will enter the course "downstream" of the timing line, take a practice lap, then continue on for two more consecutive timed laps, each of which will count as a separate run.  There's a "Y" in the course where you either continue to the next lap, or Finish.  After you finish, you go back to the grid and then do it again.
NOTE: For this event, all points classes will run in the morning, split into halves per the normal run/work order sequence.
Entry fee is $35 ($30 pre-registered).  This is event #6 in the WWSCC series for 2019.  The non-Stock groups will run in the first half of the morning, Stock groups in the second half of the morning. 
Run/Work schedule looks like this:
AM Group 1: NON-STOCK
   IA, IB, IC, WM, WP, OS, ST2, WST3, WST4, PRO2, TO
   WIA, WIB, WIC, MA, MB, PA, PB, PC, WOS, WST2, ST3, ST4, WPRO2, TOAM, WNOV, NOV
AM Group 2: STOCK
   SS, WSA, SB, WSC, WSD, SE, WSR, PRO1, TOPM, WNOVPM, NOVPM
   WSS, SA, WSB, SC, SD, WSE, SR, WPRO1, TOPM
PM Groups: TO, NOV, WNOV split into two groups according to turnout.
Novice and Time-Only entries may be assigned to either group in a day half in order to balance group sizes.
Double entries will be accepted.  Pre-registration is open 8/21 through 9/19.