The 2020 WW season schedule is being finalized (pending coordination with other events, site availability, etc.) and will be posted here and on the schedule page as soon as it's set.  Stay tuned for updates.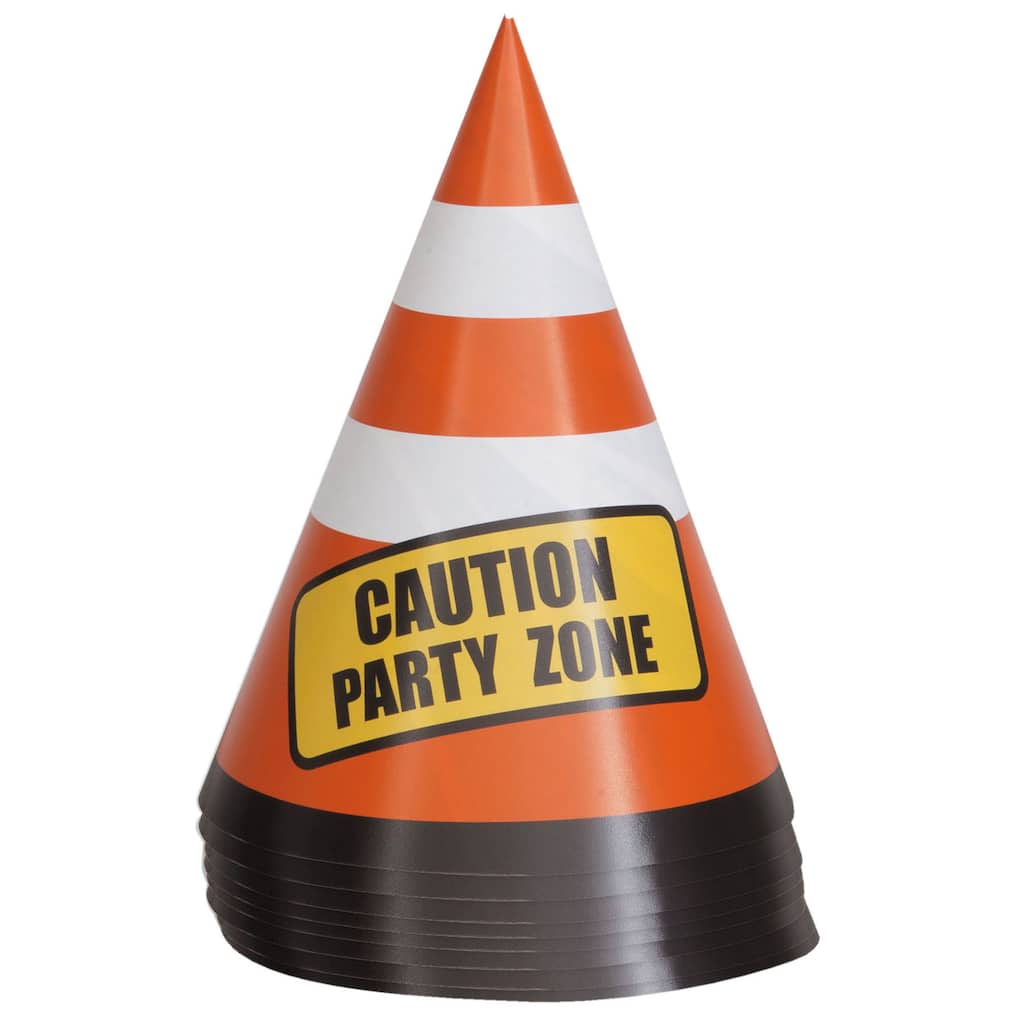 Now is the time to sign up for the Coneheads awards banquet and party, scheduled for January 25th, location Bahama Breeze in Tukwila. You can get registered here:
https://squareup.com/store/scca-nwr-solo/item/coneheads-awards-banquet
Location
Bahama Breeze Tukwila, 1500 Southcent Pkwy, Tuwila, WA 98188
Schedule:
5:30 No Host Bar
6:30 Dinner
Awards presentation after dinner
Cost per person
Dinner includes
Coffee, tea and soft drink
House Salad
Entrée Selections: Seafood Paella, Baby Back Ribs and Grilled Chicken w/ Cilantro-Crema
Mini desserts: Key Lime pie, Rocky Road shooters, Fresh Fruit
No Host Bar
A big Thank You to WWSCC's 2019 series sponsors: Jim's Detail Shops of SeaTac and Federal Way, and Polonez Automotive of Des Moines.  Be sure to see them for all your automotive beautification, prep, and service needs.  And of course, be sure to say Thank-You to Kevin and Piotr when you see them.
Nominations are now open for the following WWSCC Awards:
- Worker of the Year
- Novice of the Year
- Del Hines Sportsmanship
- Craig Anderson Heart of the Council
- Hard Luck
Descriptions of these awards can be found here.  If you know of someone who's deserving, tell your WWSCC Council Rep or one of the Council Officers, preferably before the next WWSCC meeting (December 16th, 7pm, at Bellevue Brewing Co.)
The following new listings for the Stock category were discussed at the November Council meeting:
Tesla Model 3 - SA
Tesla Model S - SA
Toyota Supra ('20+) - SA
Corvette C8 - SS
Jaguar XKR - SB
Other rule change proposals for 2020, primarily administrational, are shown in the document here.
Please be sure to attend your club meetings and voice your opinion, no later than 2/1/2020.